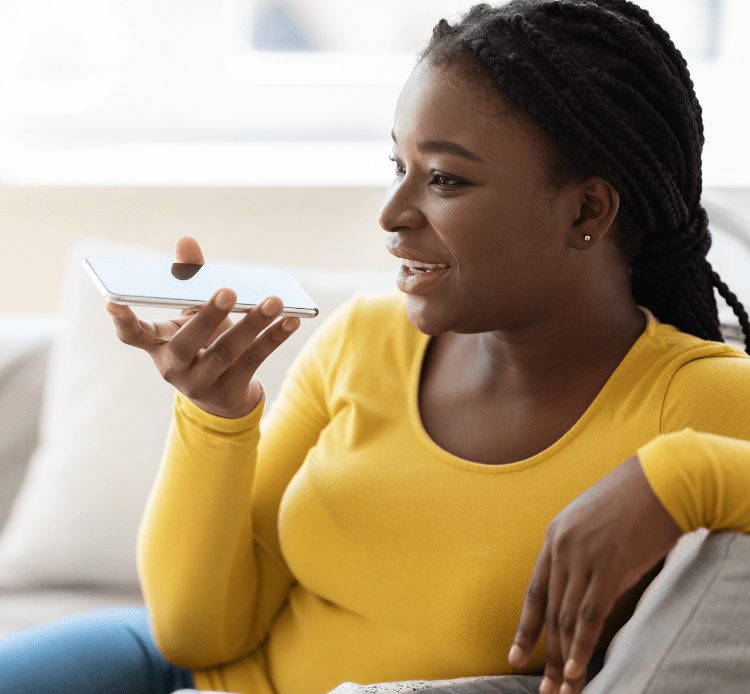 We can help you hire an organized and professional virtual assistant to handle all communications with the company from a remote position. The virtual assistant's responsibilities will also include managing corporate schedules, making travel plans, email responses and follow-up, and issuing invoices.
SKILLS SET:
Computer proficient

Familiarity with the latest workplace technologies

Knowledge of spreadsheet and word processing program

Multitasking and time management

Must have a laptop and reliable connection
RESPONSIBILITIES:
1. Answer phone calls and reply to emails
2. Make traveling arrangements and schedule an appointment
3. Make cold calls to generate leads
4. Conduct research to find relevant information on targets
5. Prepare presentation according to instructions given
6. Manage social media and website when necessary.